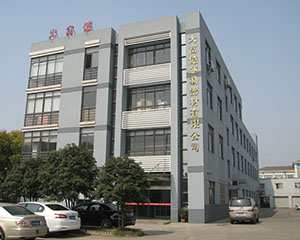 Zhangjiagang DaFuYI Sporting Goods Ltd was founded in 2002 in Jiang Su, China. The company has been in Taiwan for more than twenty years of production experience, provide such as: special clothing, NEOPRENE, EVA, SBR… and so on.
Since founded, we have consistently offering high quality products and efficient manufacturing ability to our customers. We have injection and sewing department, so that we can provide a widely range products such as bodyweight, functional training, recovery, yoga and neoprene support wrap…etc .Therefore; we have customers worldwide and keep good relationship with them.
In addition, we have R&D Dept can provide customized item, create new products for our customers. So our customers could have strong power to occupy the market with the manufacturing needs. Also due to the high quality product, competitive price and good service, our customers keep being a leader always. Welcome to visit our website to search further information, if you have any opinions or request, please do feel free to contact us.